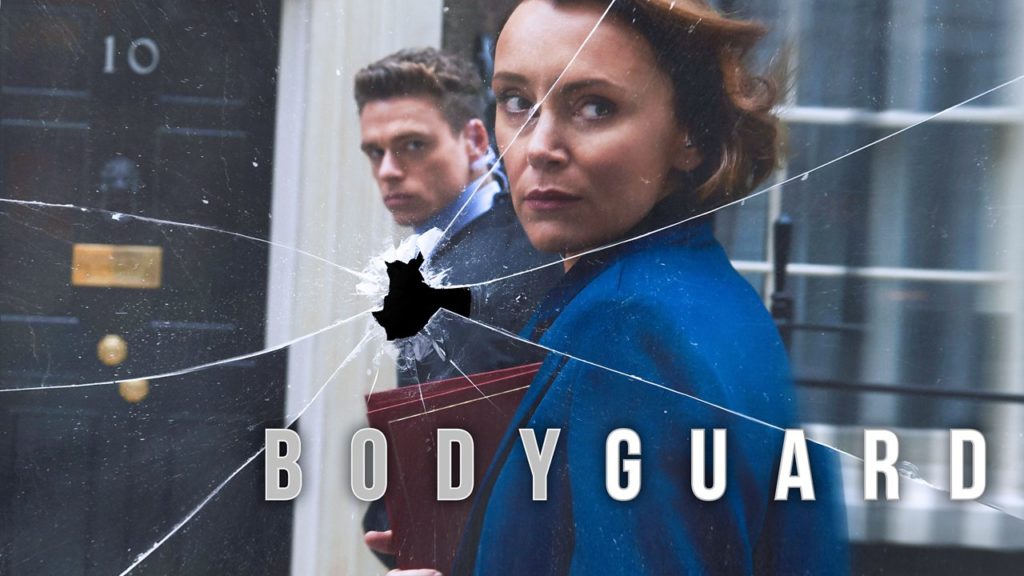 What's going on with Bodyguard season 2? The scripted drama series, about an ex-military bodyguard assigned to protect the UK's Home Secretary, was a runaway hit on Netflix and BBC.  In the UK, the show was more popular than The Crown, drawing a massive 10.4 million viewers for its finale.  It was also the UK's most-watched program in 2018.  Critics rallied behind the show, too.  Rotten Tomatoes deemed Bodyguard "certified fresh", and star Richard Madden took home the Best Actor in a Drama TV series at the 76th Annual Golden Globes.  With so much buzz and fanfare, it's shocking that season 2 hasn't been confirmed.
Where is Bodyguard season 2?
The answer isn't so simple. Despite breaking records, winning awards, and inspiring a legion of dedicated fans, the series hasn't been officially renewed for a second season. It's an unprecedented move in an age of fast consumption and content oversaturation. Most show stars and creators are eager to get back to work and keep their shows trending. But series creator Jed Mercurio has blamed the delay on one vague reason – logistics.
During an interview at Israel's INTV conference, Mercurio said, "There are a lot of logistics in terms of setting up a second season and we're just working through those." He did share that he was pleased with the demand for the show and seemed optimistic. But for fans hoping for a tentative date or at least a confirmation that production was underway, his answer wasn't exactly satisfying.
Additionally, Mercurio has been working on his other show, Line of Duty, the fifth season of which was delayed to accommodate Bodyguard.
Madden confirmed to entertainment website Digital Spy that he'd had some preliminary conversations with Mercurio about the second season. But he hadn't read a script. So, unfortunately, there are no easy answers about Bodyguard season 2.
A different production model for Bodyguard Season 2
Though streaming services have introduced a speedy TV production model, in which our favorite shows are back on the air in the blink of an eye, British series don't always follow the same model. For instance, Amazon's Fleabag, which originated in the UK, debuted to rave reviews and award nominations in 2016; its second season is premiering in May 2019.
And shows with greater production value tend to take their sweet time as well. The wildly successful Game of Thrones just returned for its final season after a nearly two-year absence, and Westworld took a similar hiatus before its second season.
Though fans crave a steady stream of content, they may have to wait for it.
Bodyguard's appeal
So, what is it that has so many people addicted to this show?
The psychological thriller finds a unique balance between heart-stopping action, romance, and mystery. When we first meet Madden's emotionally wounded yet dedicated David Budd, he's on a train with his children. He senses something isn't right after witnessing a suspicious man just outside. He acts on his instincts and discovers a woman in the bathroom, strapped with a bomb and a trigger in her hand. He connects with her, convincing her not to detonate the bomb, and he saves the lives of everyone on the train. It's a dazzling opening sequence that sets the tone for the rest of the series.
TV critic Weniel Ma writes, "It manages to cram in more conspiracies, power plots, backstabbing and explosive moments in six episodes than a season of 24 did in, well, 24 episodes."
And, Bodyguard does what House of Cards could only pull off some of the time – it takes the viewer deep into the inner workings of government without getting lost in the minutiae. It's realistic but doesn't feel like a day at C-SPAN.
Aside from the show's high quality, this is a global moment of political unrest, in the UK especially. Brexit negotiations are ongoing, and there's real political drama unfolding with each day. There's a heightened interest in politics, real and fake. That's not to say the show wouldn't do well in a less tumultuous period, but it's definitely benefitting from the momentary intense interest.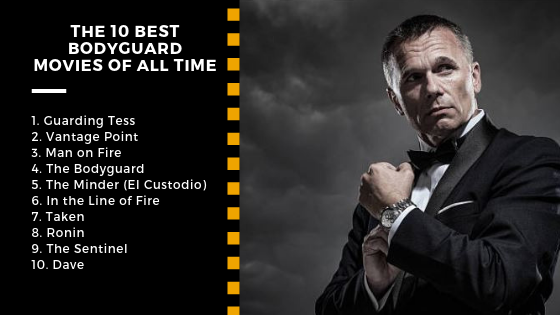 A long tradition of Bodyguard stories
Bodyguard follows in the tradition of other bodyguard-centered stories, the likes of which have continued to delight audiences for decades. Think of movies like The Bodyguard, In the Line of Fire, and Man on Fire, all focused on tough but relatable bodyguards fighting corruption and developing meaningful relationships with their clients. It's a classic formula that works.
Spy and assassin shows seem to be in vogue, too. BBC America's Killing Eve, about an MI6 agent hunting down a deadly female assassin, was just renewed for season 3, the same week as its season 2 premiere. And star Sandra Oh took home a Golden Globe for her work on the series the same night Madden won his. These dramas, with their potent combination of action and humor, are in high demand.
Though it's important to point out that these shows are often dramatized. Bodyguard certainly plays into a fantasy of what it's like to be a bodyguard. But that's beside the point; it's not a documentary.
Dramatized or not, Bodyguard season 2 will be welcomed back with open arms…whenever it surfaces.
Related Posts:
13 Things Needed to Help You Become a Personal Bodyguard
About Harlan Austin
Harlan Austin is the founder and editor of Bodyguard Careers. If you need help getting started in Executive Protection, Click on this link.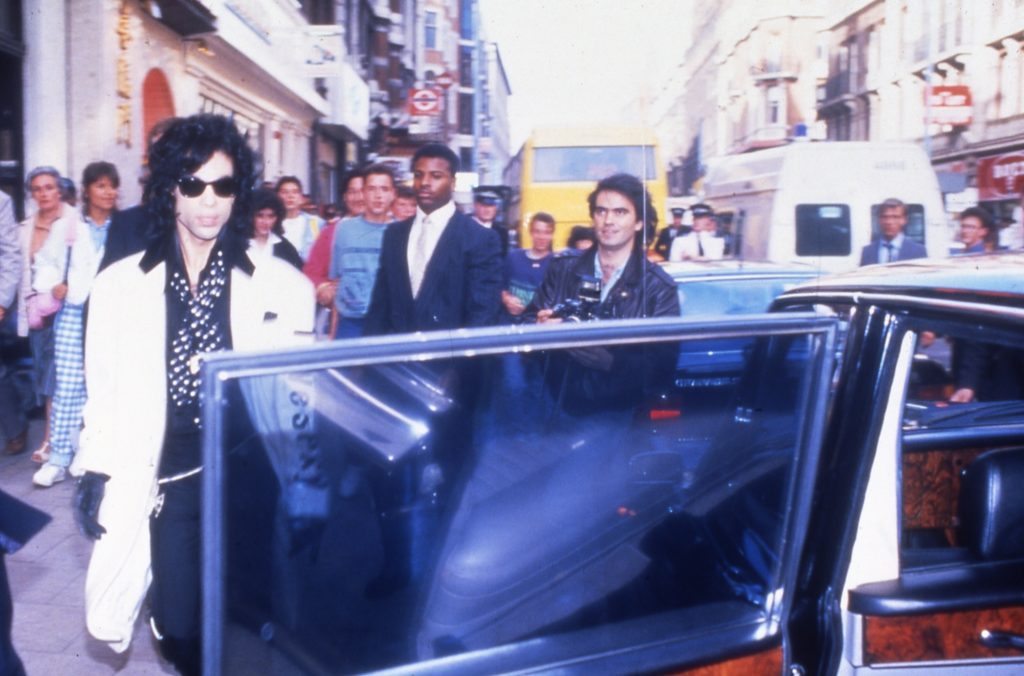 If you're looking for a fun way to learn more about the career field, start here. And, if you're serious about exploring bodyguard career options, learn more about our Bodyguard Training Courses here.