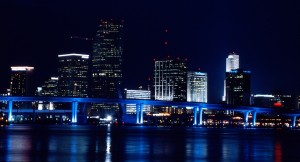 Position: Executive Protection Agent
Location: Miami, FL
Salary: N/A
Posted Date: January 6, 2011
Close Date: January 30, 2011
For more info click on this link: Job Alert
What we post, is the only information that we have on these listing. Bodyguard Careers is not affiliated with, nor does it endorse any of the links provided on our site.
The information and contents of our site are provided as a resource for information to prospective bodyguards.
Bodyguard Careers is not responsible in any way for the content or accuracy of any of the sites that are linked from it or any sites that are linked to Bodyguard Careers.
Individuals should always use caution in considering any type of fees or investment associated with any company or organization.
Happy hunting
Hucky