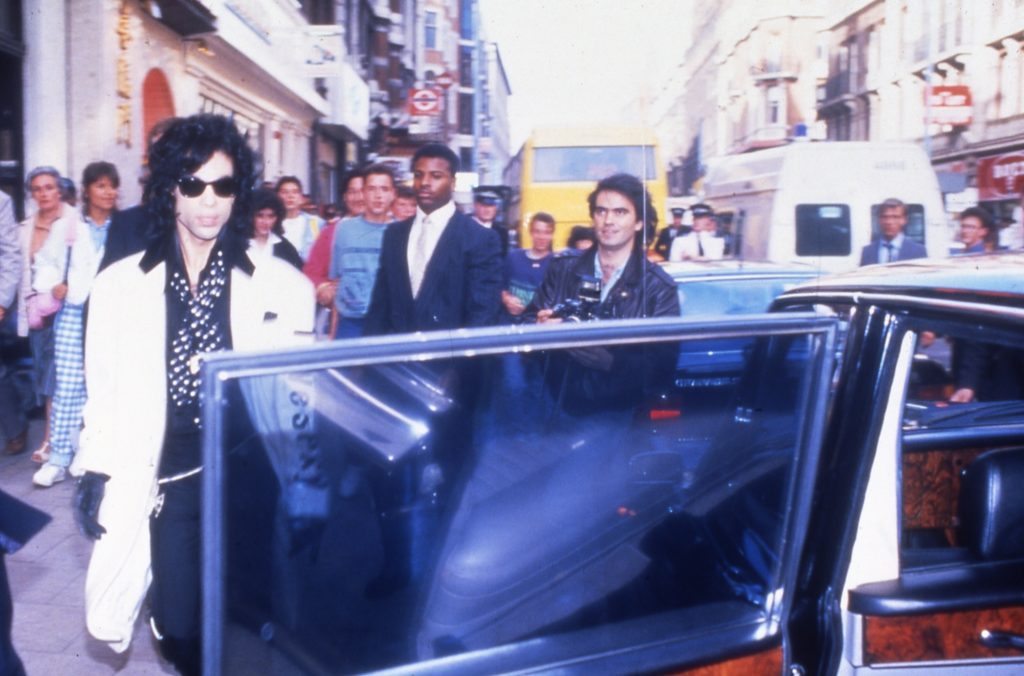 There have been over 20 men and women who have personally protected Prince over the years. My name is Harlan Austin I'm number "4 " and this is my story.
Sometimes you find your calling. Sometimes your calling finds you.
Since June of 2006 Bodyguard Careers has provided information, stories, and interviews drawing thousands into the mysterious and wondrous world of executive protection.
Compelled by a desire to entertain and educate, I developed this website with high hopes that executive protection specialists and those seeking to enter this exciting field would find a powerful networking tool for sharing ideas and experiences in our common calling.
Growing up in Minneapolis, Minnesota might not sound glamorous, but Prince certainly put the city on the map. As the best friend of Brown Mark – bass guitarist for Prince & The Revolution in the early 80's – I sat in on many rehearsals. During this time, I developed a friendship with Prince's bodyguard at the time, Big Chick, who eventually became my mentor.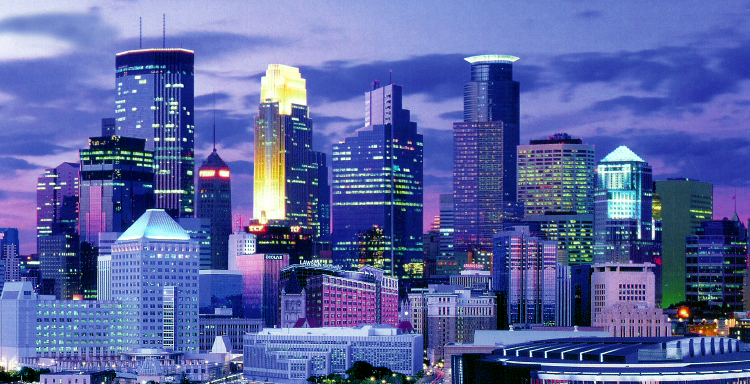 After getting to know me, he saw I was a reliable and trustworthy person; we just sort of clicked and he must have recognized my potential because one day he asked if had I ever considered becoming a bodyguard, and suggested I might like to work for Prince. I told him I was going to college, to which he responded, "There's all the time in the world to finish your education.". It was an offer I couldn't refuse. So, at the age of 21, I became part of Prince's entourage. But let me be absolutely clear …my case is an incredible exception. I was very fortunate. One might say, my calling found me.
My 25-year career in executive protection has taken me around the world from France, The Netherlands, Japan, Brazil, and dozens of exotic cities in between. I have served as a detail leader and done advance work for celebrities and top corporate executives under a full breadth of circumstances which challenged my abilities and honed my skills in ways I never thought possible.
In all of this I have fulfilled the prime objective of anyone serving in this field which is to keep those under my care safe from harm and to provide an environment wherein their agenda is free from unexpected and unwanted interruptions. My goal is to share the wisdom these experiences have taught me with a new generation of executive protection specialists.
I have been deeply concerned about the opportunistic and dishonest predatory businesses that have set their sites on men and women who are eager to enter the executive protection field. Several business have promised training and job placement only to grab the hard-earned money of someone trying to move forward in executive protection and leave them with little or nothing for the dollars they have spent.
This website was created in response to this disheartening trend as a truthful introduction into both the good and the not so good realities of this profession. This website is an honest look at the totality of executive protection from the perspective of my 25 years of experience.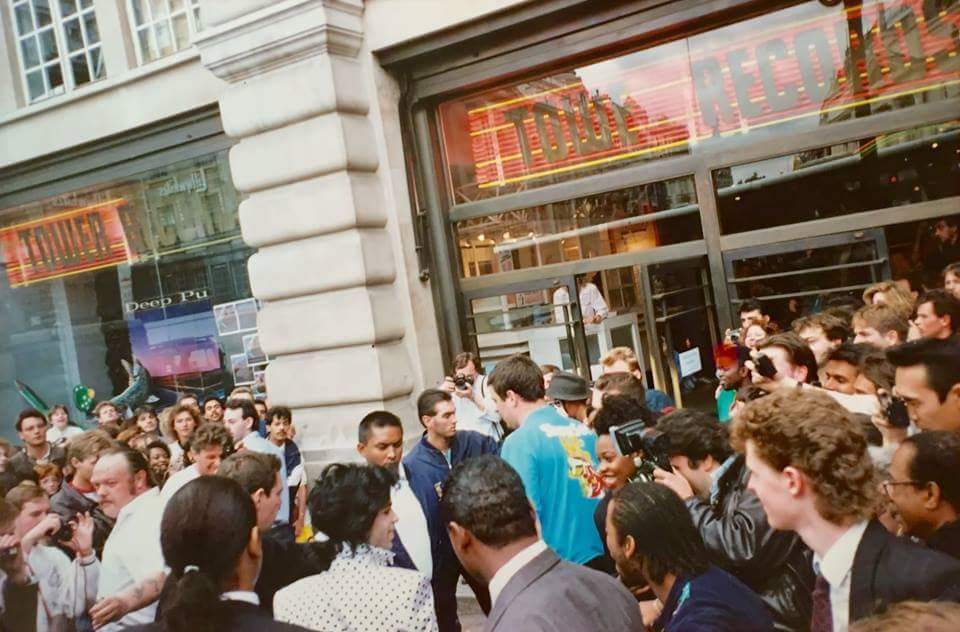 I will share with you the real face of executive protection, warts, and all. I hope that you will use the information provided here to make an informed decision as to whether or not this is the right profession for you. I have carefully considered the topics of this website to present a multi-faceted view of executive protection.
I want to excite you with all the executive protection profession has to offer as well as inform you of the mundane and routine work that can become burdensome and tedious. This is my humble offering to you, and I hope you enjoy reading what I and many others have to offer.
Despite its many challenges, I find executive protection to be a fantastical adventure where you will meet some of the most interesting people imaginable, and forge lifelong friendships. You will see things that will tear at your heart, fill your mind with wonder, and make you laugh out loud for years to come. So welcome to my world, the world of executive protection.
If you need help getting started in Executive Protection, Click on this link.
I look forward to sharing in your success–I know you will find, as I have, that you are on a career path
that is both interesting and profitable. Sincerely Harlan Austin