IMPORTANT INFORMATION What Can I Do For You?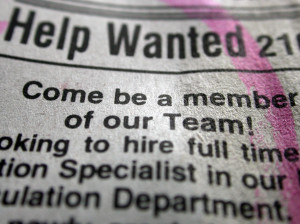 Hello, My name is Harlan "Hucky" Austin, former long-time executive protection specialist to the musical artist Prince and President of Bodyguard Careers, I have worked tirelessly for the past 8 years on behalf of individuals who are trying to find work in the Executive Protection field.
While searching for the best tools to help individuals in the field of Executive Protection, I discovered social media as a tool to help me with that. FaceBook & especially LinkedIn are amazing platforms for executive protection, WHEN USED PROPERLY!
I studied everything about Social Media, and Overtime I became the "GO-TO" leading authority on Executive Protection Marketing and it was then I realized I had the ability to help individuals succeed with Executive Protection Marketing. My passion is showing EP professionals how to use social media marketing STRATEGICALLY to GET RESULTS!
CONNECT WITH ME IF…
You have spent Hundreds of dollars on Firearms and Equipment to work as an Executive Protection Specialist.
You have spent Thousands of dollars on Executive Protection Training.
You have sent Hundreds of Resumes to Employers Without getting ANY Solid Job Offers.
Contact me for a custom solution to all of your Executive Protection Marketing needs:
Email: hucky@bodyguardcareers.com
********
Discover how to MARKET YOURSELF using Social Media to grow your business.
Email: hucky@bodyguardcareers.com
IT'S TIME TO INVEST IN YOU!