Are you looking for a new career?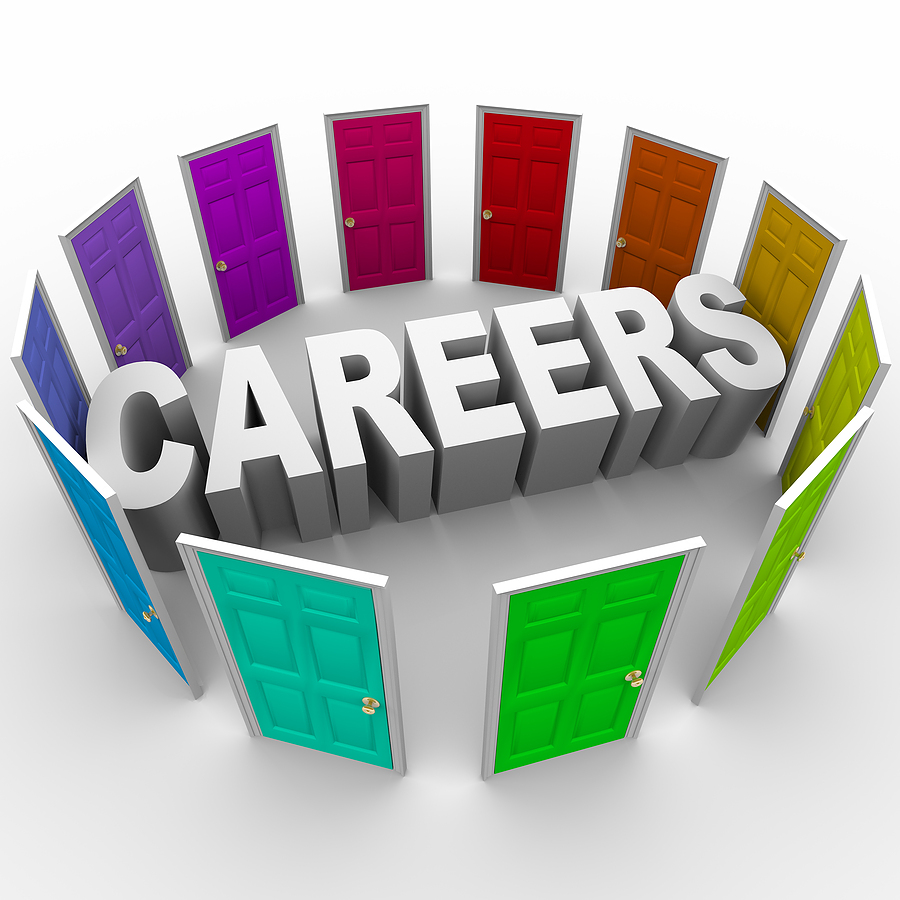 Executive Protection Training Chicago Academy offers the most comprehensive and up-to-date training available in the industry.
We offer three-day courses that are focused on techniques, tips, and methods for the solo executive protection agent (SOLO EPA).
Our instructors have over 60 years of experience in this field and have trained at some of the top schools in our industry.
Below are just a few topics covered in the Executive Protection Training Chicago course.
Identifying the need for high-profile personal protection.
Duties of protection personnel.
Assessing threats and vulnerabilities.
Executive protection formations.
Proven protection strategies and techniques.
Vehicle arrival & departure details.
Protection planning for special events.
Advance preparations for the venue.
First aid for emergencies.
Vehicle protection & driving training.
Much more
Executive protection can be a difficult skill to master. That's why we've put together this program with only the most effective training methods and strategies that are guaranteed to give you the skills needed for success.
So if you're looking for a career change or want to make more money as a solo agent, then this is the perfect opportunity for you!
Our courses are designed with both beginners and experienced professionals in mind so that everyone can walk away feeling confident about their new skillset.
This course is also great if you're already working as an agent but want to improve your skillset and be better prepared when it comes time to handle difficult situations on your own.
Don't wait any longer – take control of your future today by enrolling in Executive Protection Training Chicago Academy SOLO Executive Protection Course!
A certificate of completion will be awarded at the end of the course. The course is also eligible for 18 ASIS credit.
Tuition: $500.00 with financing available
Dates: August 11-13th 2021
The course format requires the total number of students be limited to 15 students. Reserve your space now!