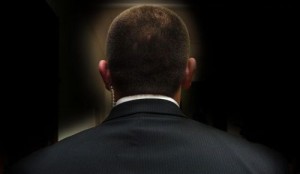 Bodyguard Jobs
Since 2006, Bodyguard Careers has been the number one resource for Executive Protection specialists seeking to gain the tools and resources for success in this competitive and dynamic field.
As a result of our standing in the protective industry, many individuals and organizations consult with us to help staff their domestic and international EP details. These clients are looking for seasoned, vetted EP specialists who will fit in well to the client's environment. Until now we have been referring a select group of EP specialists to these clients but the demand for our staffing services has since exploded and we are in search of more seasoned EP specialist to fill our ranks in the following cities
• Atlanta
• Chicago
• Houston
• London
• Los Angeles
• Las Vegas
• Miami
• New York
• Paris
• Philadelphia
• San Francisco
• Washington D.C
If you are interested in undergoing our thorough vetting process for bodyguard jobs, have the experience pre-requisites listed below, and have last minute, worldwide deployability, please send email to hucky@bodyguardcareers.com to begin the screening and assessment process.
• Minimum of five years working experience in EP operations, with Federal, state or local law enforcement, U.S. Military or Fortune 100 corporations.
• Must be in excellent physical condition and must be able to work comfortably in a team environment as well as collaborate and communicate peer to peer and at the executive level of the company.
• Must have certification for EP training.
• Must have certification in First Aid/CPR, defibrillator usage and first responder medicine.
• Must have a clean driver's license record.
• Must be Drug-free.
• Must have clean background.
• Will need head shot photo.
• Will need current CV/Resume.
We look forward to hearing from you and welcoming you aboard Bodyguard Careers.