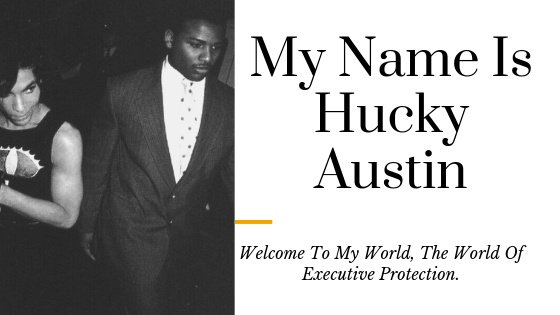 Who the Heck Am I And Why Should You Listen to Me
Hi, I'm Harlan Hucky Austin, and I want to help you get started in Executive Protection. I understand you are in the process of making some difficult decisions about how you will invest your valuable time and money in developing yourself into world-class executive protection professional. With that being said, I am honored that you have sought out my advice in assisting you to reach the best possible decision.
Fortunately, there are many men and women that have chosen to share their vast experience in this exciting field. The proliferation of executive protection training schools that have sprung up across the country and the globe create both an opportunity and a challenge.
On the one hand, there is plenty to choose from and, on the other hand, it takes a degree of insight and investigation to separate those schools that are worthy of your investment from those bent on wasting your time and money.
Online Executive Protection Training
Newcomers to the industry can typically spend upwards of $1,000 to $3,000 or more in attending training courses before they realize whether or not the profession is something that they wish to pursue further. Bodyguard Careers offers an Online Executive Protection Training Course "Cracking The Executive Protection Code " Online Bodyguard Training course that allows students to make an informed decision earlier and at a far less cost.
The objectives of this course are to provide executive protection trainees with a thorough insight into the realm of executive protection and to provide an overview of the skill sets required in order to pursue a career as a professional bodyguard.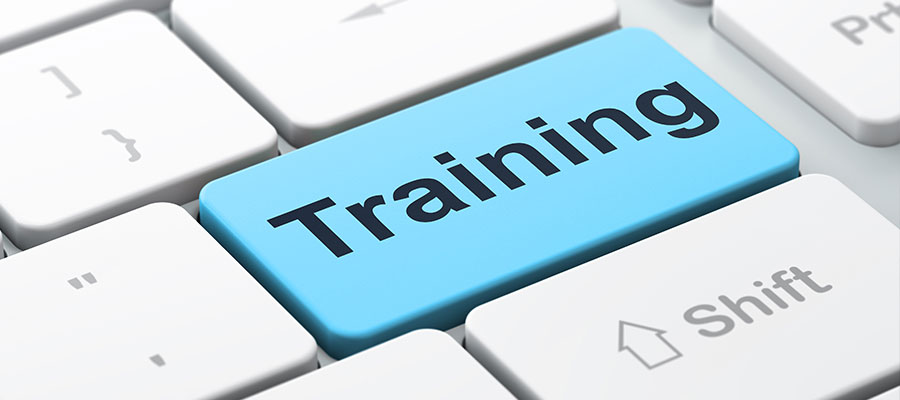 This unique, low-cost course allows students to make a more educated decision on whether or not they should make the costly financial and time-consuming investment into following a career in which they may later find does not suit them well. The course is conducted by seasoned professionals with real-life experience and expertise in the field of executive protection.
We are confident that our approach to executive protection training is unparalleled in quality. Once the course is completed, you the student will have a basic understanding of what is needed to get started in executive protection. So what are you waiting for?
Let Me Teach You How to Get Started in Executive Protection!