How to gain experience through non-conventional avenues.
Source: EP Women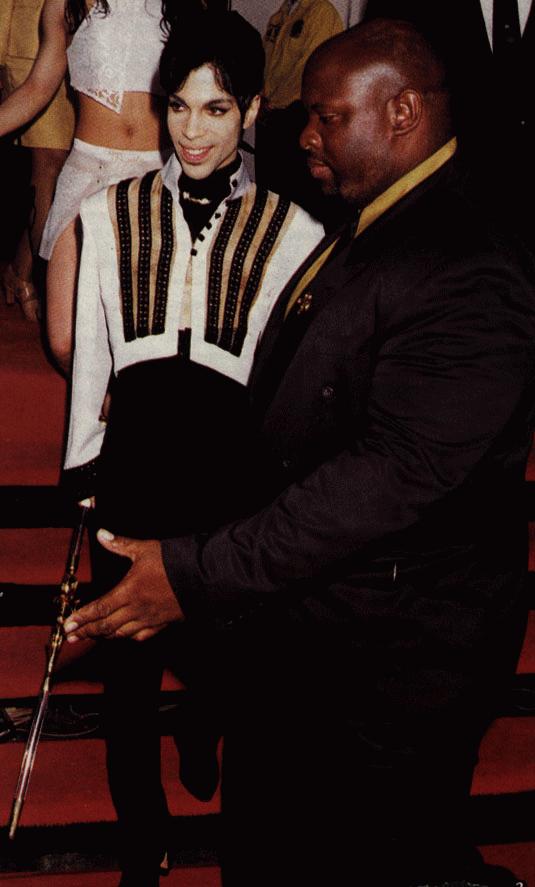 You've got your training what now? You get your first phone call for work and the person on the other end says "tell me about your background?" If your answer includes former law enforcement or military you've probably been moved to the top of the pile. If you can't include these "golden" words in describing your history how can you compete? How do you gain experience when you're passed over because you have no experience?
Perhaps you will be one of the lucky few who has the job of a lifetime fall into your lap and this will be a dilemma that you will never have to face. For those of us who are less fortunate I posed the question of how does a person gain the necessary credentials to be considered for executive protection positions to several executive protection company owners. Most agreed that having some sort of formal training is a plus but that actually being able to show that you can effectively apply what you've learned to real world situations was what they were looking for.
Consider taking positions with companies that may not offer an executive protection agent job but will help you in achieving your ultimate goal. A company with a uniform division could help give you an entrance into the private security industry. Working loss prevention for retail stores was also a suggestion that was given to help an individual learn more about the business. If you have a specific corporation with an executive protection division that you think you would like to work for but they tell you to come back when you have a little experience, consider looking into working as an executive assistant to one of the officers of the corporation.
One of the most important aspects of working in this industry is your reputation. You should always guard your reputation as it is the one thing that can make you or break you in this industry. The more you are willing to do to better yourself and to show that you are the person that can get the job done no matter how big or small, whether it's as uniformed security, loss prevention officer, tactical officer for a labor dispute or as the highly sought after executive protection agent, the farther you will go in this business. Become an asset in any position and not detriment.