Hiring the right people to protect you can be a matter of life or death.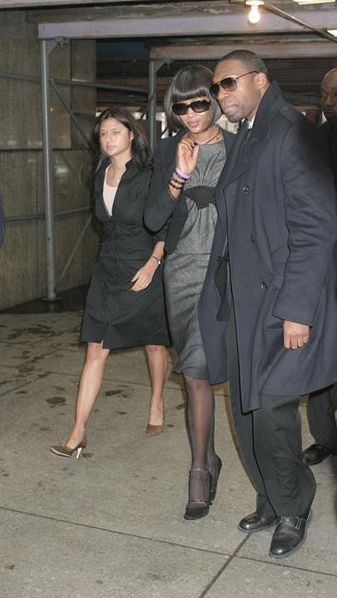 The basic principle in hiring a bodyguard or a personal protection team is to make the principal a hard target. Recently Susan Karlin from Portfolio.com did and interview with Elijah Shaw of Icon Services. Elijah correctly points out that military and police experience doesn't necessarily make one qualified in Executive Protection; additional training is necessary. Elijah is correct with his analysis.
 
Here's a quick list of what criteria and qualifications to follow when choosing a private protection firm. Following these steps can help you to make the right decisions:
1. Identify what your executive protection needs are. Which individuals in your organization are at risk? What are the risks to your organization – is there a potential for kidnapping, do high ranking officers of the company go to dangerous places or interact extensively with the media? By taking the time to identify what your executive protection needs are, you can better choose the right professionals to perform those services.
2. Recognize that executive protection is not about muscled bodyguards as much as it is about having a plan in place for dealing with threats should they arise. Someone who offers executive protection is likely to have a keen eye for detail and to notice any indication that something could go awry.
3. Ensure that the staff of the company who will benefit from executive protection recognize that the service is meant to keep them safe; if your staff do not know and understand the risk, they will not work well with the members of the executive protection team.
4. Set limits so that the staff members to whom executive protection are assigned do not feel as though their personal space is being invaded; choose a protection system that will still allow them to feel as though they can leave work at the office.
5. Take the time to research your options and interview more than one person when you plan to hire executive protection. It's important to know that you're hiring the right people for the job.