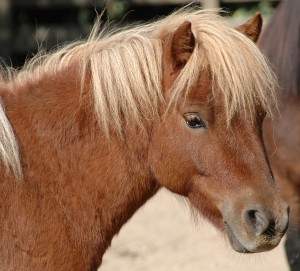 By Doc Rogers
Many individuals entering the executive protection industry have only one talent or area of expertise and think that this will be enough to sustain their careers over the long haul.  A performing pony at a circus that knows only one trick does not attract the crowds or keep the audience attention. Let this be a warning to others not to fall into this trap.  Do not place limitations on yourself by excelling in just one area of the EP trade.
By all means specialize in the area of the trade that interests you the most; advance work, protective surveillance, counter-surveillance, close-protection or security driving. But try not to become noteworthy for only a single achievement or skill in the industry. Being a one-trick pony will limit your earning potential and reduce the kind of EP assignments you get offered; because your EP skill is something that can only be used for one very specific application. Some suggestions on how to avoid the one-trick pony syndrome is to learn about:
Threat assessment methodology – Learning the full spectrum of potential threats against your clients.
Advance work and risk management – This is the backbone and cornerstone for client safety. Advance work is a continual learning phase that never stops. Learn all you can start with the basics and advancing to more difficult areas of the advance.
First aid and emergency care course – Get all the knowledge you can on first aid for medical emergencies, accidents and injuries.
Protective and evasive driving class – Learn the latest in advanced driving and security techniques for client road movement safety.
Having additional and supplemental EP knowledge will help you to qualify for many more assignments than you would otherwise. By not becoming labeled a one-trick pony you will earn more, and do more in your EP career. Keep safe and God speed.