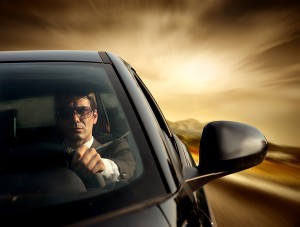 By Doc Rogers
Here are a few tips for making 2012 a success both personally and professionally.
Help Others. Bodyguard Careers, the President; Harlan "Hucky" Austin and I feel it's an honor and a pleasure to help others in the industry. It always makes us feel good to know that we are providing solid information to improve the personal and professional lives of our readers. We encourage all our readers to do the same.
You should help others in the industry with your time, EP experience and skills. A little assistance and advice goes a long way. The more you help others, the more kindness you will receive from others in the industry accordingly from the law of reciprocity.
Learn Something New. Make a promise to learn something new in the industry. This trade of ours' calls for lifelong learning; if you are not learning you are rusting.  I've been in the industry 20 plus years and have my list of learning activities for 2012 include; learn a new language, write a new book and take a course in the scientific pursuit of stalking. What are your learning activities for 2012?
Keep Accountable. Accountability starts with writing down your personal and career goals and checking off the progress you have made on a daily, weekly and monthly basis.  This will make a huge difference in boosting your accountability for goal accomplishment.
Goal Achievement. Make your personal and professional goals realistic so you will have a good chance of achieving all of them. Stay ambitious, but break each of your goals down into small workable ones to help you reach them more easily and in a timely manner.  Keep safe and God speed.