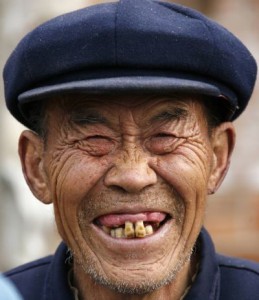 The question of the week: An individual recently asked me at 52 was he too old for Bodyguard work? Here was my response.
Too old is a relative concept. Too old for what? It's all about the individual and the condition he's in. One operator and a close friend put it this way. I'm 50 and fat thanks to the poor choices I like to blame on my environment. Am I too old for protection work? – NO. Am I too fat? -YES. I don't think a fit guy can be too old for protection work as long as all his body parts are working and he's maintained the edge over the years. Me … well, I better step away from the refrigerator really soon.
Research and preparation aimed at identifying potential threats and contingency plans supersede age. Overall, what's expected is everything it takes to make the life of your client safer. Anticipating needs is a big one— being able to look at a situation and determine what can go wrong and make sure it doesn't or knowing how to fix a problem once it occurs.
Have a great week
Hucky