Close Protection Books
Listening to Executive Protection Books can save you money: Before you spend money on training for a job you may or may not like, read up and get a basic understanding of some of the requirements and methodologies we use in this field. If it appeals to you, take the next steps, seek out training, mentoring, and networking. If it doesn't, you only wasted a few bucks; no harm, no foul.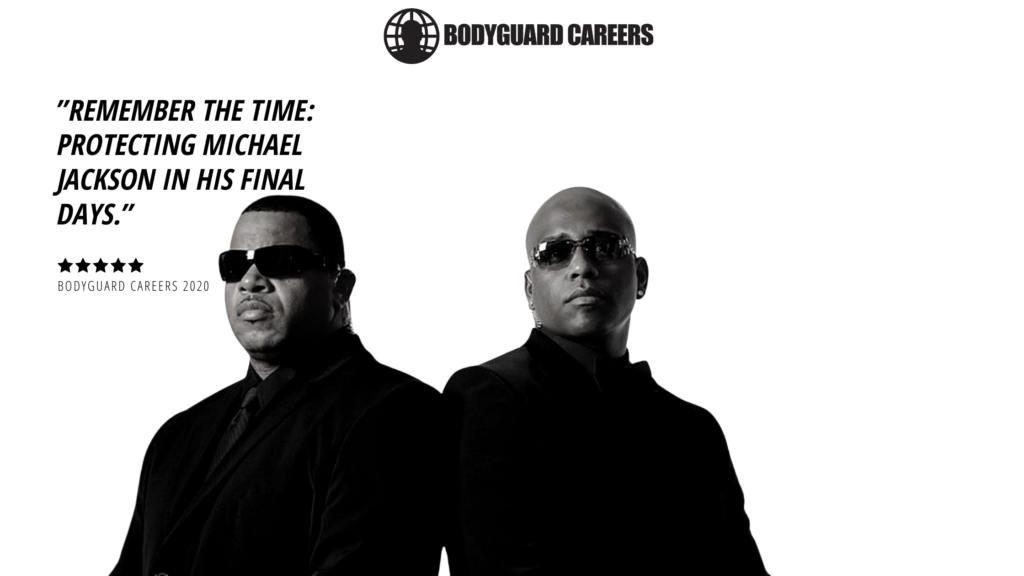 We receive daily requests from our readers for book recommendations. Well, your suggestions have been heard. Bodyguard Careers is proud to announce our reading list! Below is a list of handpicked executive protection books or audiobooks that we recommend. Hover over the book cover to get a description. Right now on Audible, they're running a promotion where you can listen to any executive protection audiobook for 30 days for free.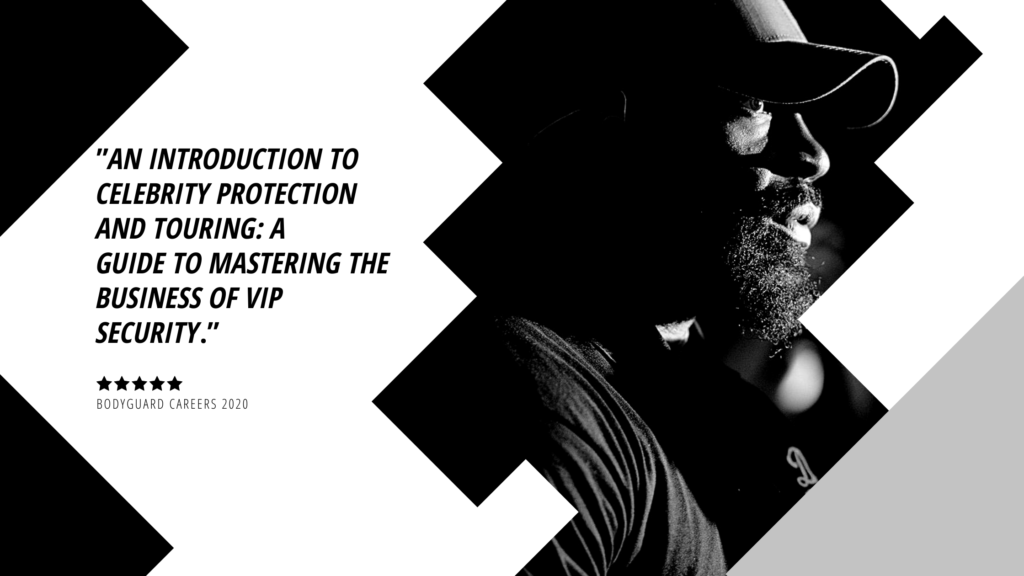 An Introduction to Celebrity Protection
The book is written by Elijah Shaw and Dale June both have impressive credentials.
The book is a well-organized quick and simple read. Shaw has a strong background in celebrity protective services, and this book focuses primarily on that area of the business.
It's an excellent guide and interesting read for anyone pursuing a career in the celebrity protective services sector.
Right now on Audible, you can listen to it for 30 days for free. Just follow my affiliate link.
Related Posts:
About Harlan Austin
Harlan Austin is the founder and editor of Bodyguard Careers.