The Executive Protection Industry
INTRODUCTION
Breaking in the executive protection industry can be difficult and challenging. Fresh graduates from executive protection academies believe all they need is an executive protection diploma to become successful in the industry. Landing contracts and obtaining work in the executive protection business is a skill. This article is going to show you the techniques you need to land contracts and get hired in the executive protection trade.
REALITIES OF THE TRADE
Selecting a career in the executive protection industry is exciting. However, fresh out of the academy rookies have the perception that the job provides glamour, recognition and fortune and bodyguards live an electrifying, fashionable and jet set lifestyles. In reality the industry involves a lot of hard work, dedication, time-critical decisions and long hours. Rest assured there is plenty of work in this industry if you have the determination, commitment and are prepared to put in the focused efforts required.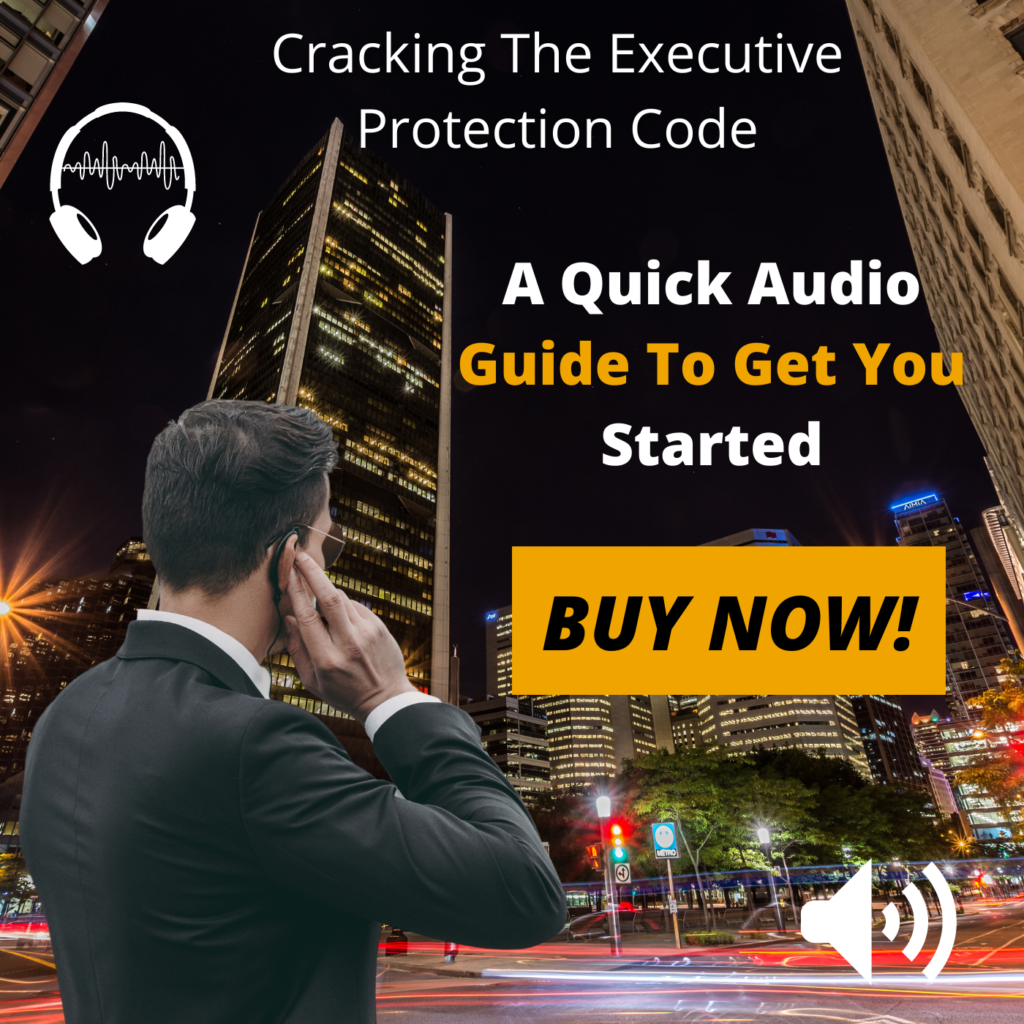 HOW THE INDUSTRY WORKS
In order to succeed in the industry you need to know how it functions and how and where to find executive protection contracts and employment opportunities. The majority of executive protection contracts are short assignments of one to two weeks duration. Permanent executive protection positions are difficult to obtain, but not impossible. This is because executive protection personnel who have permanent positions don't give them up easily. Most of the contracts within the industry are based on being a vendor or sub-contractor for executive protection firms as well as corporate executive protection units (EPUs). Although the executive protection industry is global in nature, it's still relatively small. Networking, word of mouth, reputation and credibility are heavily relied upon to get assignments. To get onboard as a vendor with executive protection companies and corporate EPUs you must fit the profile of a professionally trained, discreet, team player.
WHAT TO EXPECT
You have to be well-organized and pay attention to detail. As a bodyguard you must be able to give orders and follow orders, work long and irregular hours without complaining and be able to provide top-notch, internationally accepted bodyguard techniques. This means performing your protective duties discreetly, adroitly and with complete assurance.
POSITIONS MAY VARY
On some assignments your position on the team may vary. One week you may be on the close protection team, the next week you may be on the principal's baggage security team riding in fright elevators and in luggage deliver trucks. After that you may be assigned on the halls and walls detail guarding a hotel suite while the principal sleeps. Remember you are being tested on all aspects of the bodyguard trade when you first begin. Do not complain about any position. Gladly accept all positions and learn every facet of the job, because your professional behavior is also being tested at this stage of your career.
BE WILLING TO WORK YOUR WAY UP
The most popular way of entering the executive protection industry is by starting out as a halls and walls agent and to advance from there. If you take the halls and walls position seriously and act professional you may find yourself on the close protection team guarding the principal sooner than you expected. However, close protection positions are attainable typically on the basis of executive protection experience, training and qualifications. This is why you must be continuously developing your executive protection skill levels. Training is your fast track up the executive protection ladder and will propel you to where you want to be. You need to take a long-term interest in your executive protection career development. Keep Safe & God Speed.
Related Posts:
About Harlan Austin
Harlan Austin is the founder and editor of Bodyguard Careers. If you need help getting started in Executive Protection, Click on this link.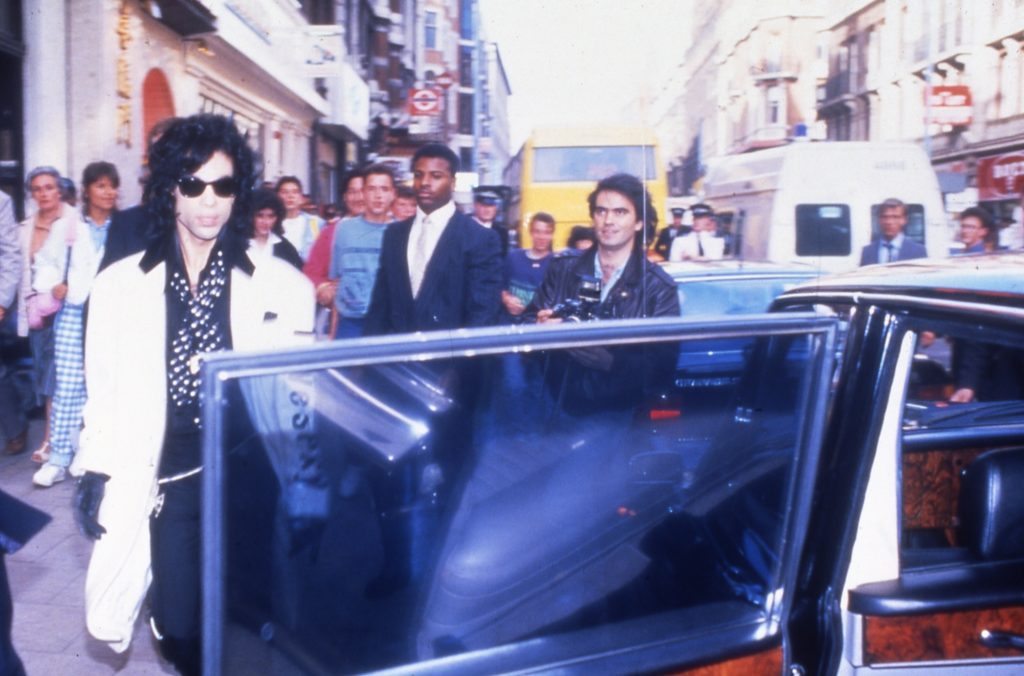 I look forward to sharing in your success–I know you will find, as I have, that you are on a career path that is both interesting and profitable.
Sincerely Harlan Austin