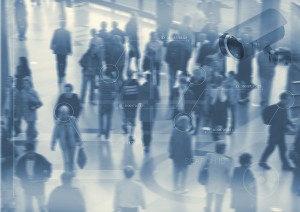 By Bruce Alexander
In a recent Rand study entitled Freedom and Information: Assessing Publicly Available Data Regarding U.S. Transportation Infrastructure Security, Rand researchers examined how publicly available data could be exploited by a terrorists to plan and conduct  terrorist attacks.
Using a "red-team", the researchers conceptualized a series of notional terrorist attacks using the publicly available information to plan their attacks. The research revealed two major findings. First,red-team members were able to identify
information that, with some exceptions, proved useful for planning terrorist attacks (based on six different notional attack scenarios). Second,  publicly available information which might be useful to a potential terrorist varied
across information categories.
Detailed information about specific security procedures for the targets selected by the red-team was
the most difficult to find whereas general non specific information was readily available.
[Read more…] about Assessing Publicly Available Information and Executive Protection Implications