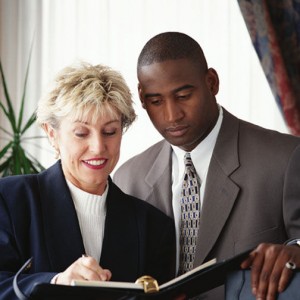 During these recessionary times many executive protection agents are looking for work. This article gives you ready to use information on a well-constructed executive protection job search plan.
Networking
Connect with as many target clients or employer decision makers as possible from your list of potential executive protection employers. Reach out to as many contacts within your network that can assist you in getting a solid referral.
Conduct inquiries and come up with additional EP job search networking opportunities with the mindset of providing value to others while enhancing your EP job search network. Share your insight on EP to get in front of potential ideal clients or employers. Imagine yourself as a one-man PR firm with one goal in mind; to land an EP job.
[Read more…] about Executive Protection: Job Search Management Plan